2020 – Season 11 Is Here!
Join us as we celebrate the community that has grown up around
The Pumpkin Patch Community Garden.
Celebrate with the gardener's experience of growing their own produce. 
Celebrate with the beginning group that is just discovering the wonder of seeds becoming plants and plants yielding food. 
Celebrate with the more seasoned gardeners as they anticipate what will happen this year, because every year is a new adventure.
Celebrate with us we experience the wonder of taking what we have received and sharing. 
Celebrate with us as we thank God for the wonderful harvests He provides; as we pass along to other organizations on the front lines of caring for people in need. 

Celebrate with us as we  see the gardeners become excited about their experiences.
Celebrate with us as we have received so much from so many generous individuals, organizations and businesses. 
Celebrate with the people who have given so much as they experience the intrinsic rewards that come from making a difference in our community.
Friends of the Garden 2020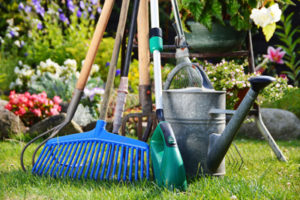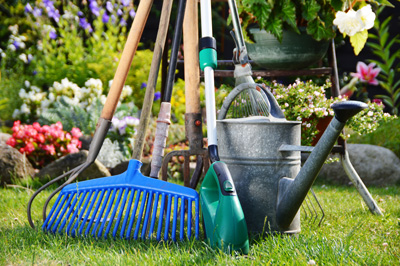 We have several new and returning "Friends of the Garden".  This season our friends are making a huge impact throughout the garden.  Read more on Page Two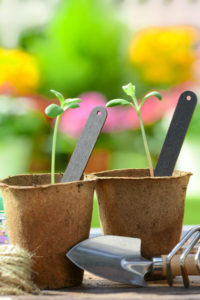 It is easy to get started at the Pumpkin Patch Community Garden. Visit our "Getting Started" page and get ready to plant.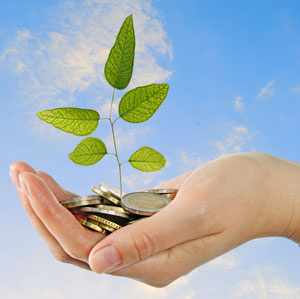 The PPCG was started the spring of 2010 by Millwood Community Presbyterian Church (MCPC) and several other generous  contributors.  See our start up page for a list of those sponsors.  We are thankful for 10 seasons of MCPC's sponsorship which ended mid-way through last season.
We have a new non-profit sponsor so we are able to accept charitable donations.  We are looking for partners who believe in the PPCG to help raise some of the support that was a part of MCPC's structure, but is not a part of our new sponsor's.  Please use the contact us link belong to find out more information on our need and how you can help.  Thank You.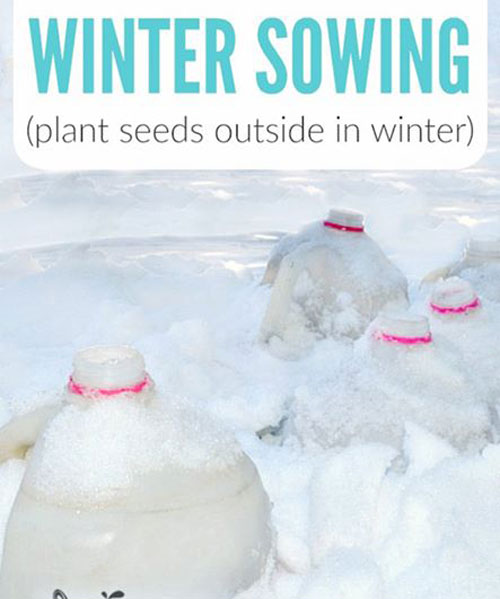 Each year we like to experiment with something new if we can.  A couple of years ago it was non-heated winter green houses at the garden over the winter.  After success at the garden we decided to move this project home.  The deep snow at the garden was not easy to navigate getting in the houses.   Last winter and this we have harvested fresh greens through out the winter.
This year we came across the idea of "Winter Sowing" to get a jump start on next seasons plant starts.   See the Planting and Tending page for more information.  
What does it mean / has it meant to our community when the seed companies donate to us?  This year our friends of the garden have been harvesting produce and taking it to the weekly "Millwood Impact / 2nd Harvest food distribution.  Hungry people are eating healthy food because of Territorial and the other seed companies that donate to us.
The Generosity of both Baker Creek and Snake River has enabled us to share some of the seed with Associated Garden Clubs of Spokane for their Plant sale.  This plant sale raises grant money for beautification and education projects all over Spokane.